Most Non-Booklovers, when asked what gifts they would buy for the Booklover in their life, would reply, "Easy, books." But it's not that easy. There are a number of things you need to consider when buying books for a Booklover. So much so that those considerations make up Booklover Gifting Guide for Non-Booklovers Part-1.
But what if you don't want to buy a book? Don't worry, there are many things out there that would make the Booklover in your life ecstatic aside from books.
Some of them are:
PARAPHERNALIA
This category includes just about everything that is book related but not books. Here is a list of paraphernalia that would please just about any Booklover:
1. Penguin Merchandise
If the Booklover in your life is a fan of the classic penguin cover, then there is nothing better than these great gifts. If you can get one of the Booklover's favourite book, even better.
These come in various forms like:
---
2. Clothes and Jewellery
Book-themed clothes and jewellery are all the craze these days, especially for Fan Girls(or Boys).  A booklover who is a diehard fan of a particular book would love to receive wearable proof of the same. Some examples include:
T-Shirts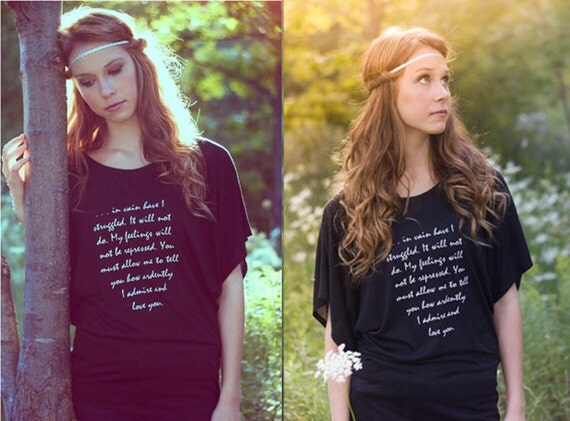 Available on Etsy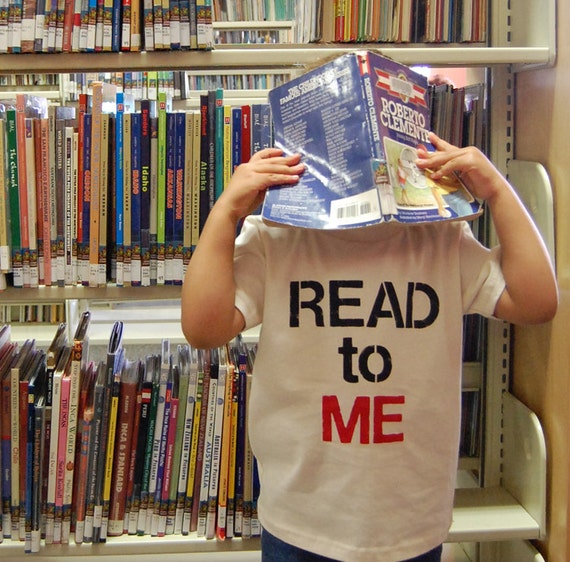 Available on Etsy
Available on Cafepress
Necklaces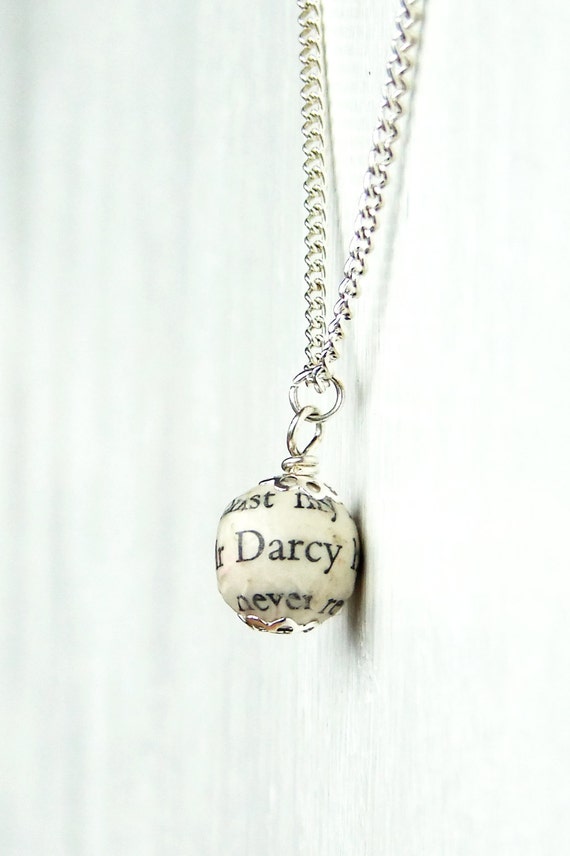 Available on Etsy
Available on Not on High Street
Scarf
Available on Amazon
These and many more items available all over the web can make great gifts for any Booklover out there.
---
E-READERS
If you are really close to the Booklover and are willing to spend the money, then E-Readers can make great gifts. There are many kinds out there so you can have your pick based on your requirements. They make the life of so many Booklovers so much easier. There is no longer any need to carry around heavy books in tote bags and you can have your entire library at your fingertips. But be careful, the traditionalist Booklovers out there would hate to be given an E-Reader. Here are some:
Kindle
Available at Amazon
Nook
Available at Amazon
Kobo
Available at Amazon
---
GIFT CARDS
If you still can't figure out what to buy or if you just want flexibility in terms of the article of purchase and budget, then gift cards are your thing. Depending on what the Booklover in your life likes, you can buy them an Amazon Gift Card, a Barnes and Noble Gift Card or any other store that they frequent.
Though it may seem lazy, rest assured that the Booklover in your life will understand that you cannot presume to know which books they like and which ones they have already read. Instead of considering it thoughtlessness, they will appreciate the freedom of choice more than they would appreciate the actual gift.
---
EXPERIENCE
Probably the best possible gift you can give a Booklover is the gift of experience. Try to look for a Book-themed event or arrange one yourself. These can include a number of events like:
Try to see if one of his/her favourite authors is coming on a tour nearby for book signings or readings.
Another great event is book fairs.
Sale-by-weight sales are amazing options.
Try to arrange a party with a theme based on her favourite book where all guests can come dressed as characters and you can have food and drinks inspired by the book.
And many more…
---
INTEREST
If there is a gift better than experience, it is that of interest. Offer to read the favourite book of the Booklover in your life. They know that you are not an avid reader and, in most cases, they do not expect you to read all the books they have read. But your showing an interest in what they like to read is probably the best gift you can give them. Not only will they cherish the opportunity to discuss their favourite books with you but they will feel a secret sense of pride at convincing a Non-Booklover to read. And who knows, you might even like the experience.
Well, that is the complete guide.
I hope this helps you find the perfect gift for the Booklover in your life.
Booklovers, did I miss anything?
Let me know in the comments!
Jeannie